Our team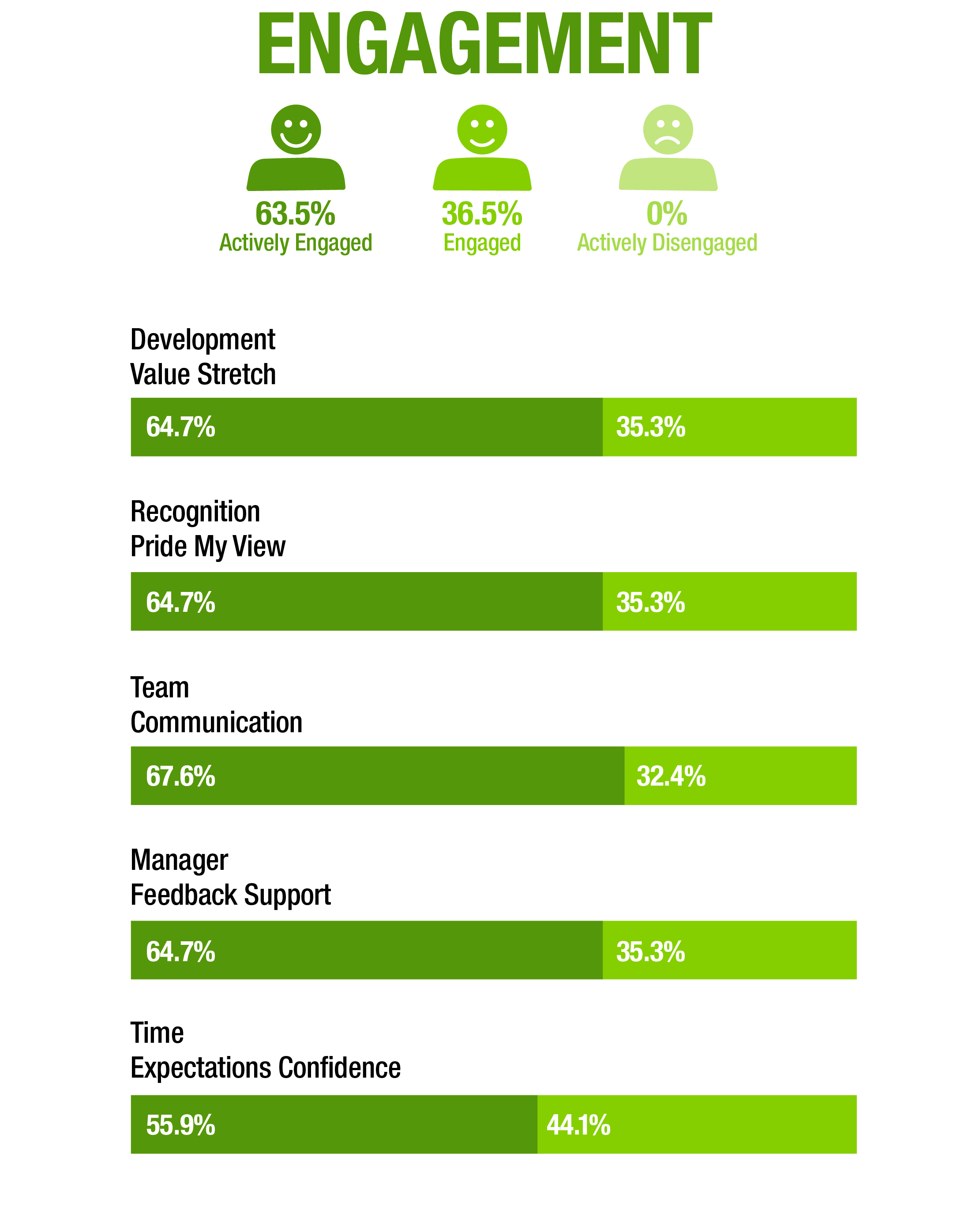 Retaining positive and engaged people is significant in Shared Interest's continued growth and success. Fourty two per centof the team has been with the organisation four years or less and 22% between five and nine years. Whilst 36% of the team has been with us between 10 and 19 years.

This year, we welcomed eight new volunteers and said thank you to three leavers. In spring 2022, we participated in the development of a UK-wide 'Vision for Volunteering' project, which concluded that 'Volunteers help to transform communities... driving positive change'. The vision identified that task-based volunteering will continue to be a significant trend, which we have seen take shape at Shared Interest through increased opportunities for volunteering in translations, data entry and research tasks.

Training: Following the pandemic, external training and development opportunities have increased. Although most training sessions were undertaken online, the overall training costs have increased due to an increase in professional and certified courses.
Returning to the UK office and new working arrangements: Following almost two years of working from home, our Newcastle office re-opened in March with a new hybrid model. Colleagues initially worked one day per week in the office and the remainder at home. Following an organisation-wide consultation, we responded to feedback and enabled our UK team to work routinely from home in May, with the option of also working in the office on an ad hoc basis and on request for teambuilding or particular meetings.
Wellbeing, social events and culture: We have continued to hold 'Coffee and Learn' sessions on a variety of topics including creative ways to use PowerPoint, environmental awareness and growing and storing herbs. We were delighted to bring UK colleagues together for The Queen's Award presentation event. This was the first time our Newcastle team had met in person for two years. To mark Volunteers' Week in June, we held our second online Volunteer Festival. The festival ran over three consecutive days and was open to all volunteers and colleagues.
Benefits and salary: Salaries are reviewed annually with the cost of living, individual performance, and a benchmarking exercise all part of the process. A comparison of the highest against the lowest UK salary remains at a ratio of 3.9 to 1.
Engagement Survey: In August 2022, we circulated the online Engagement Survey, which included questions specific to the new hybrid working arrangements. All survey responses were collated anonymously using the People Gauge online tool. A total of 34 colleagues out of 36 completed the survey, which was a response rate of 94.4%.
You can read the full Social Accounts document here.
Back to menu