Borrow
We offer a range of finance products
UK-based, Shared Interest lends money to fair trade organisations worldwide. What makes us different is we do not usually require security. This enables us to reach farmers and handcrafters in remote communities, struggling to find finance elsewhere.
We are a Registered Society with 11,000 UK investors providing over £38m. We strive to be a responsible lender, recognised with a Queen's Award twice, and in 2015 awarded the title of 'most ethical finance institution working in the fair trade sector.'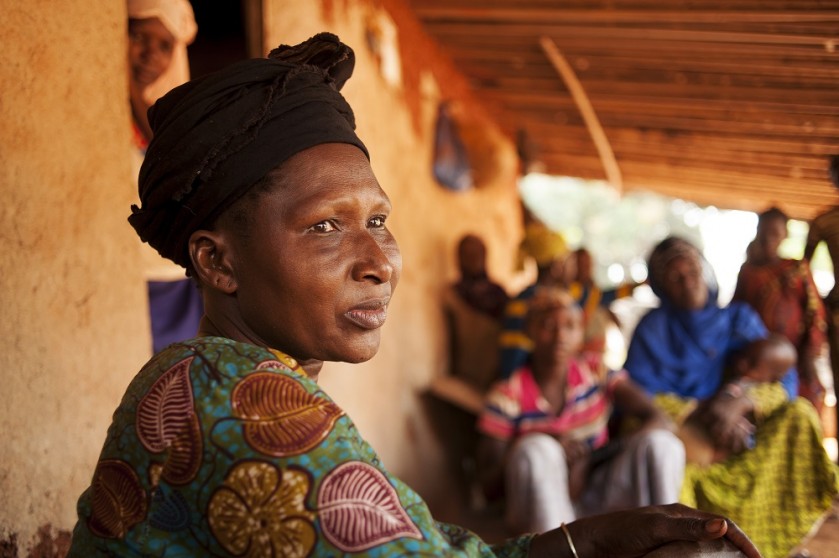 John Dossou from our Ghana office said:
"The bond with our customers demonstrates Shared Interest's commitment to finance with a human face."
Our commitment to Fair Trade
Last year we made payments totalling £61.7million to 397 organisations in 59 countries.  We know from experience that no two organisations are the same, nor are their finance requirements.
Before agreeing lending terms, we take time to get to know your business needs.  It is important that we understand the challenges you face now, and in the future so we can tailor our lending accordingly.
Our main aim is to facilitate trade by helping fair trade businesses grow.  We consider each application individually and are able to make our lending decisions independently.  This means we continue to provide finance where other lenders are less keen to operate.