Home
How does it work?
Open Your Account
Open a Shared Account with £100 or more.
Contribute to the pot
Your investment is pooled with other investors' funds.
A fairer world
A loan is made to a fair trade business by Shared Interest.
Impact
Last Year...
View Map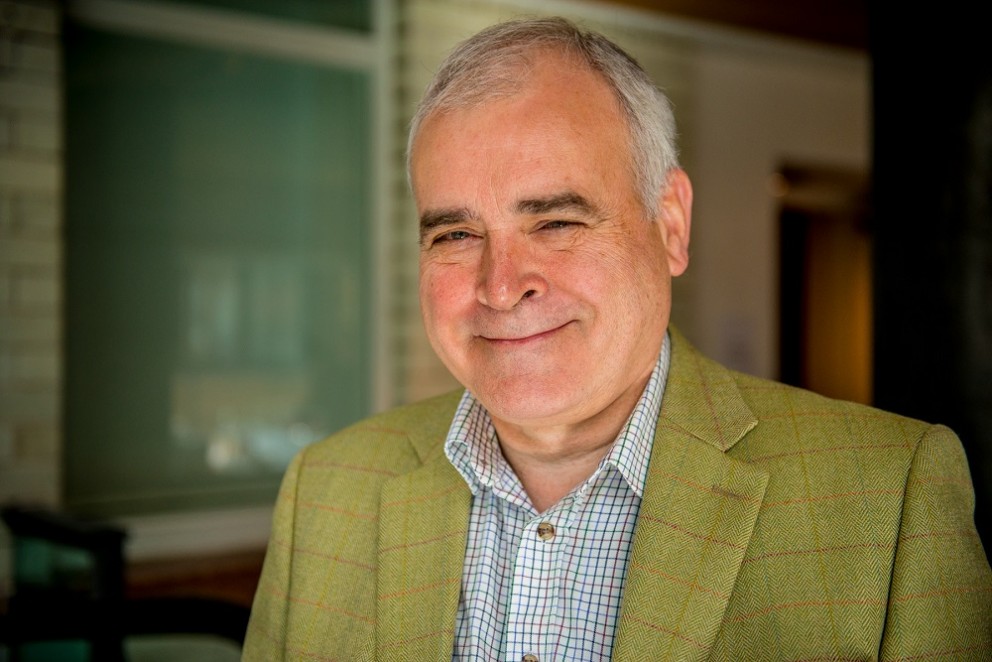 Inspirational Volunteers: Stephen's Story
"I was raised very close to Liverpool's docks, which brought sailors from all over the world and this, together with my father's tales of war service in Burma, made me aware of countries overseas with needs far different to our own."
Read more about our volunteers