Board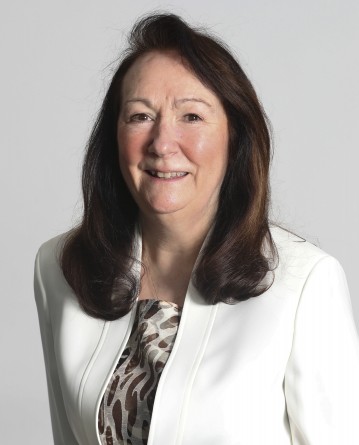 Patricia Alexander
Patricia has been Managing Director of Shared Interest since 2006. Prior to this, she was Managing Director of Saint-Gobain Quartz Group. Patricia is a member of the UK Fair Trade Leader's Forum, and a member of the Institute of Directors (IoD). Patricia is also Chair of Governors for Newcastle High School for Girls, a Foundation Governor at St Oswald's RC Primary School and a member of the Newcastle Business School Advisory Board.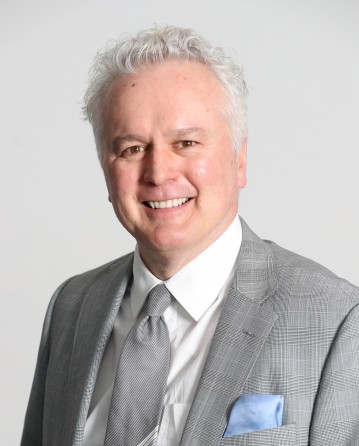 Richard Anderson
Richard is a Chartered Accountant and risk management professional with commercial and charity board experience. His career has principally been in financial services; unsecured and secured lending and his current role is Chief Risk Officer at Marston Holdings Limited ("Marston"). Richard joined Marston in 2016 as Group Legal and Compliance Director. Based in the North East, his role takes him across the UK and overseas to their Indian and Swedish subsidiaries.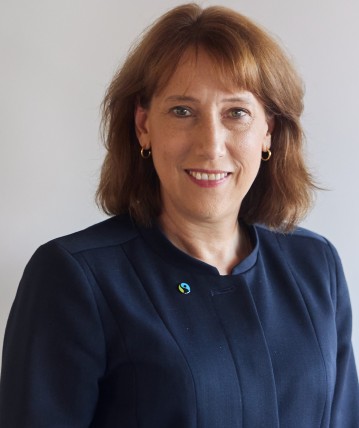 Melissa Duncan
Melissa has many years of experience in the ethical trade movement, including five years working for Traidcraft. Melissa also served as a Trustee and Vice Chair of the UK Fairtrade Foundation for six years. Prior to this Melissa completed an MBA at Cranfield University and spent 15 years in the corporate sector, including WHSmith plc, where she was Head of Communications. After serving on the UK Fairtrade Board, Melissa was elected to the Fairtrade International Board serving as the Treasurer and then Vice Chair before taking up the role of Executive Director of Fairtrade International, which she currently holds. Having grown-up in the United States, Melissa worked in Southeast Asia for a number of years, before moving to the UK.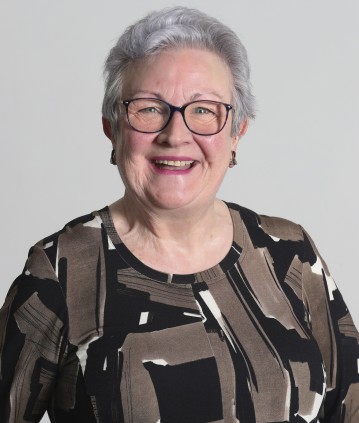 Mary Coyle
Mary is a trustee of Newcastle University staff pension plan, a Deputy Lieutenent for the County of Tyne and Wear. Mary is also Deputy Lay Chair for North Tyneside NHS Clinical Commissioning Group. Previously Mary was the Regional Director of Common Purpose for ten years, and therefore has significant experience in leadership development.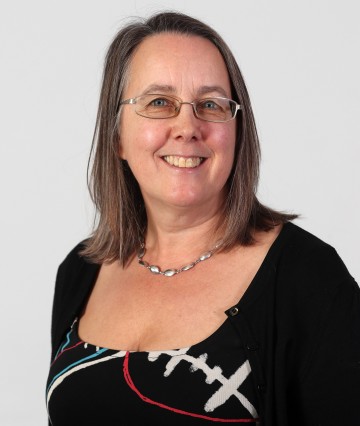 Dr Yvonne Gale
Yvonne is a Chartered Accountant specialising in improving access to finance for small businesses to address economic inequality. She is Chief Executive at NEL Fund Managers Limited, Chair of the Government UK Small Business Commissioner's Office and Chair of the UK Prompt Payment Code. Yvonne is also Chair of the investment committee for the Millfield House Foundation, a charity that promotes social change with the aim of reducing poverty and inequality.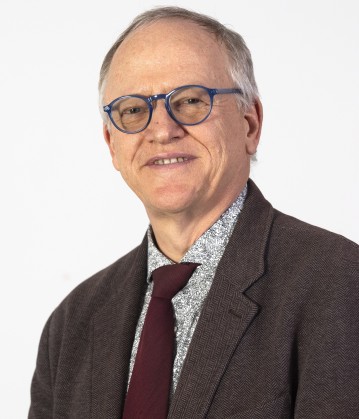 Paul Valentin
Paul has lived and worked in the Netherlands, East Africa, Asia, the US, and the UK, and has been a UK resident since 1993. A tropical agriculturist by training, he carried out a volunteer role with smallholder farmers in Kenya and the Philippines and has now worked in international development for over 40 years. After working as Country Representative in the Philippines and as Regional Manager for East Asia, for Oxfam Great Britain, he was Vice President for Programs of Oxfam America in Boston for three years before joining Christian Aid in 2004 as International Director until his retirement in 2019. Paul's previous Non-Executive roles include Vice Chair of Bond (the network of UK-based development organisations) and member of the Board and Executive Committee of the Geneva-based global ACT Alliance.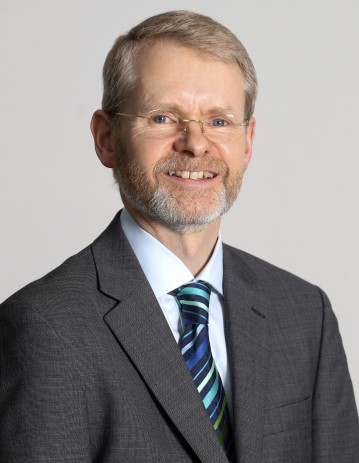 Tim Morgan
Tim has been Finance Director at Shared Interest since 2009. He is a Chartered Accountant and Secretary who has worked with values based businesses for 25 years. He was previously Finance Director of Traidcraft for eight years and part-time Company Secretary of Producers Direct (formerly Cafédirect Producers' Foundation) for ten years until June 2019. Tim is also a Non Executive Director for Ecology Building Society.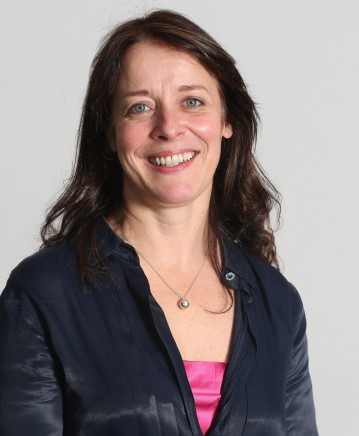 Cristina Talens
Cristina has been working with coffee, cocoa, and tea farmers across the globe for over 15 years.  She was Ethical Trading Manager at Taylors of Harrogate, before becoming Founder and Director of Source Climate Change Coffee. Cristina also works with the Wilberforce Institute at the University of Hull, to support companies to meet the requirements of the Modern Slavery Act.  Through her work as International Programme Manager with the Lorna Young Foundation, Cristina helped launch Farmers' Voice Radio, subsequently setting up radio programmes in the DRC, Kenya, Ghana and Tanzania.  Involved since its inception, Cristina continues to advise the team.