Types of Finance
Our finance changes lives
Our main aim is to help smallholder farmers and handcraft groups, and we lend in two ways: directly to fair trade producers and to fair trade wholesale or retail businesses.
We lend to support Fairtrade products such as coffee; fresh fruit, nuts, and cocoa, as well as handcrafts such as weaved baskets and furniture.
We want to do more than provide finance on fair terms. The fair trade organisations we finance say that, thanks to our supporters, they have helped transform their communities.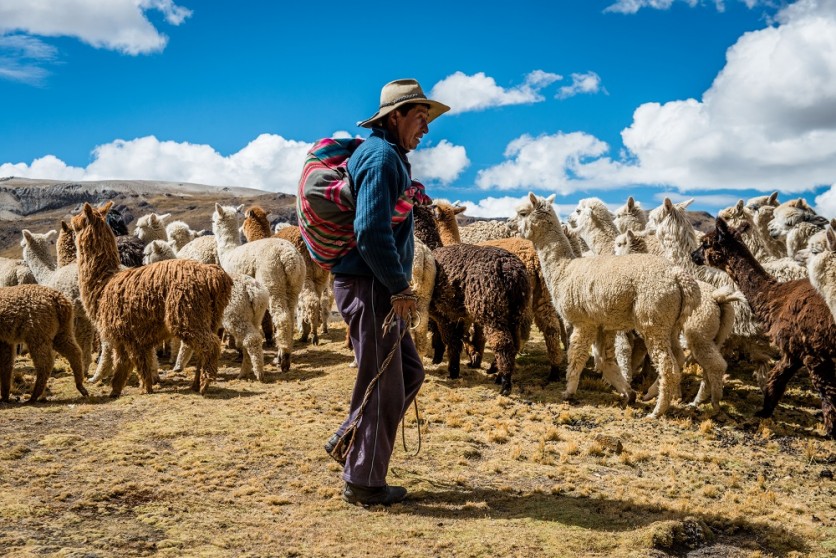 What our customers say
"We consider Shared Interest an essential partner in all of our work as they share our values and our commitment to creating a just world."
Lending products for producers
Export Credit
Pre-finance as working capital against individual orders or contracts to facilitate trade
Term Loans
To help producers build capacity and/or profitability for example by purchasing essential equipment (1-5 years). This can be extended to 7 years for coffee plantation renewal.
Stock Facilities
To secure stock when harvests are unpredictable and contracts not yet fixed (1 year)
Apply for finance
Lending products for Buyers
Buyer Credit
Revolving credit facilities allowing pre and post shipment credit for confirmed orders
Shop Loans
To help fair trade retailers finance their stock purchases for new fair trade stores in the developed world (1-5 years)
Term Loans
For the purchase of infrastructure, such as machinery, buildings or vehicles, web development and working capital (1-5 years)
Apply for finance